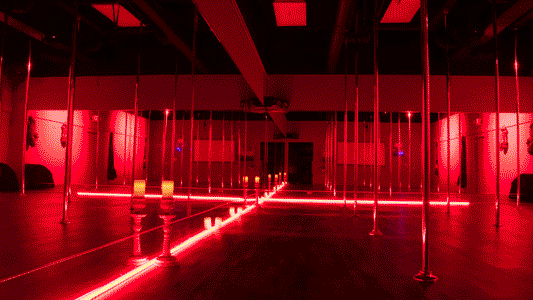 Hey, Ladies! Let's get your party on!!!
We provide a great time and sassy choreography your crew can learn and perform during the 90-minute session.
Bachelorette Parties
Divorce Parties
Birthday Parties
Team Building Exercises
Ladies' Night Out
Groundhog Day
…you name it!
We love it when "moms" join the fun, but they are also welcome hang out in our comfy lounge until time to video the private performance. But don't forget to tag us! #CarouselPole
For everyone's safety (and our insurability), please do not bring in alcohol or other intoxicating substances. You will enjoy it more, do much better, and put yourself and others at less risk if you pole or learn dance moves while sober. The instructor's discretion and direction regarding individual's safety will not be overruled.